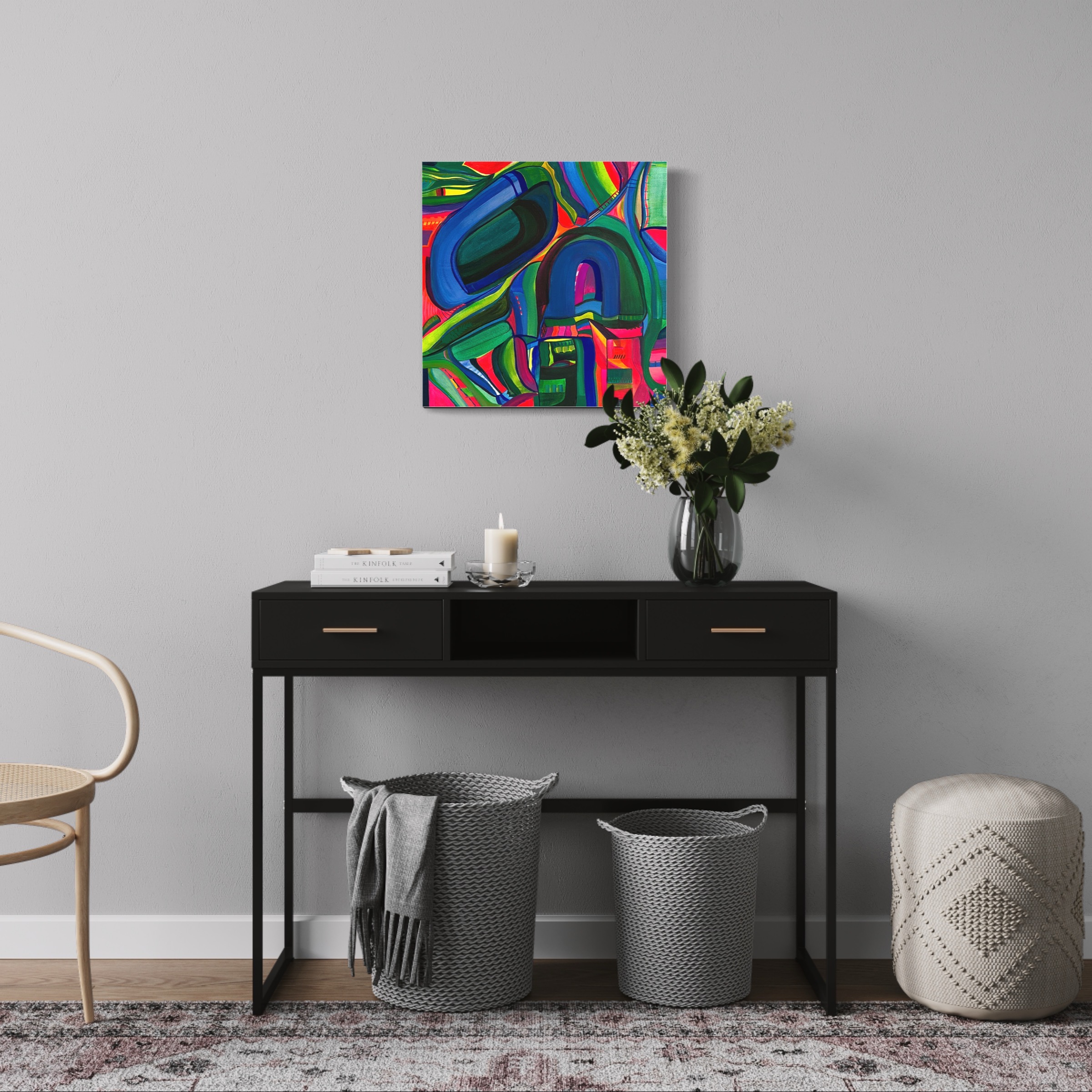 lost at the library looking for audiobooks

Feb 2022
Acrylic and gouache on canvas
20"x20"


sometimes things get cloudy

i can't see what's around the bend

we look for solace in art

in poems, in books, in paintings

it's there. the solace is within you.

you'll find it, you are not lost.