about
---
It's pronounced AH-LEE-YAY 😇

I am a NYC based digital creative! I got my start acting, producing and directing theater. I'm currently the Senior Creative Producer of the Shorty Awards, an awards show celebrating the best of social media from brands to creators. On top of leading the nomination of over 500 creators each year, I oversee everything from the live event each spring to all of the visuals and creative of the brand as well as the digital presence and site. As a result, I am fluent in even the weirdest and most niche corners of the internet and how to speak to millennials and gen z. I am also incredibly gifted at ordering appetizers for the table.

On top of my *day job* I've produced a variety of theater in New York. I also taught myself graphic design at 14 because I was on a Harry Potter messaging board and everyone had really sick graphic email signatures and I needed one too. Since then, it's become part of my bread and butter. I made this website too. Have you found the treasures yet?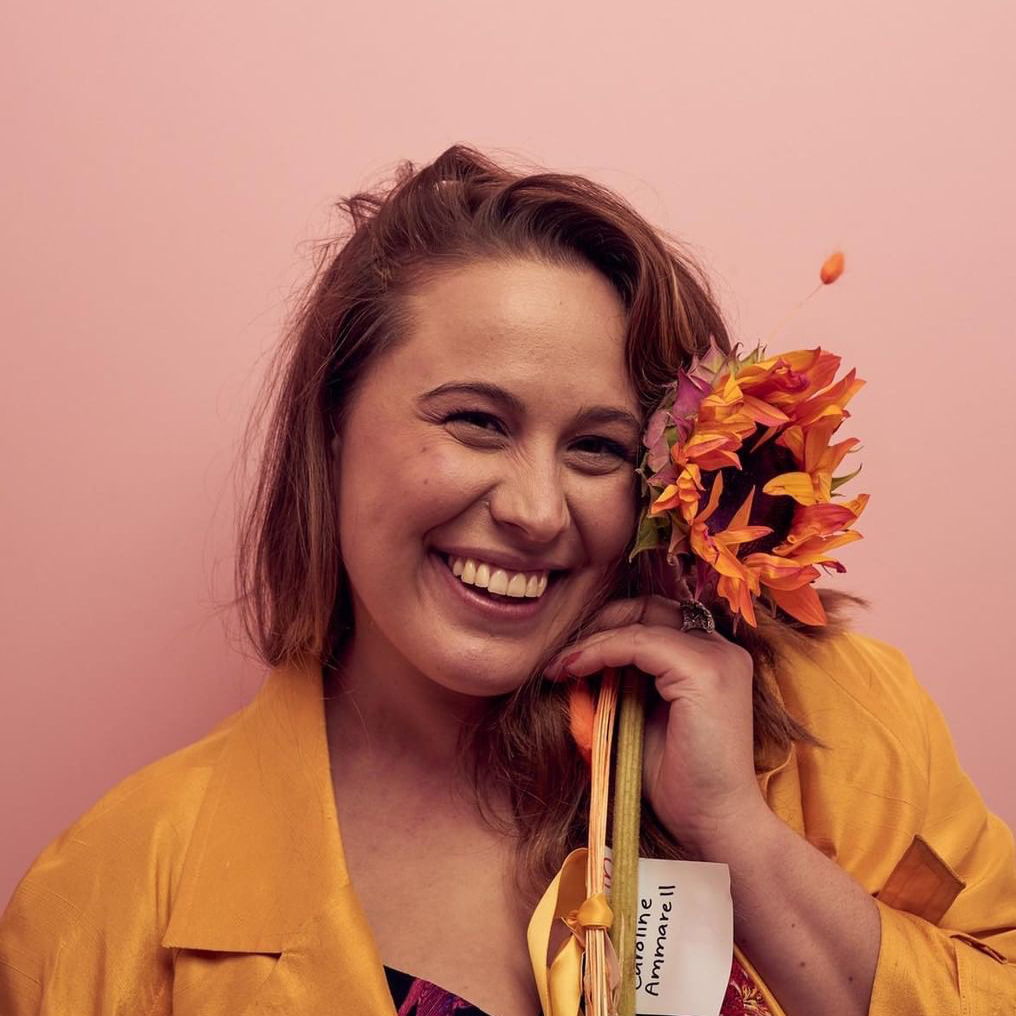 Here is a photo of me!
It was taken by
@shotbygobes
at
@carolinecalloway
's birthday party. I met Caroline because she was nominated for a Shorty Award! You should watch her Instagram stories, they're lovely works of art.