I didn't think I'd become a painter but I was wrong.


I paint to forget the Internet exists and to make my eyeballs happy. You can mostly see my work on Instagram.


---
Thank you for checking out the work! All of the paintings on this page are now available for your home or home office or office or restaurant or anywhere you want!

I will contact you after purchase with a shipping estimate, if you have any questions please don't
hesitate to DM me.


---
all hands on deck
11"x14" acrylic and gouache on paper
---
happy you're happy, sad that i'm not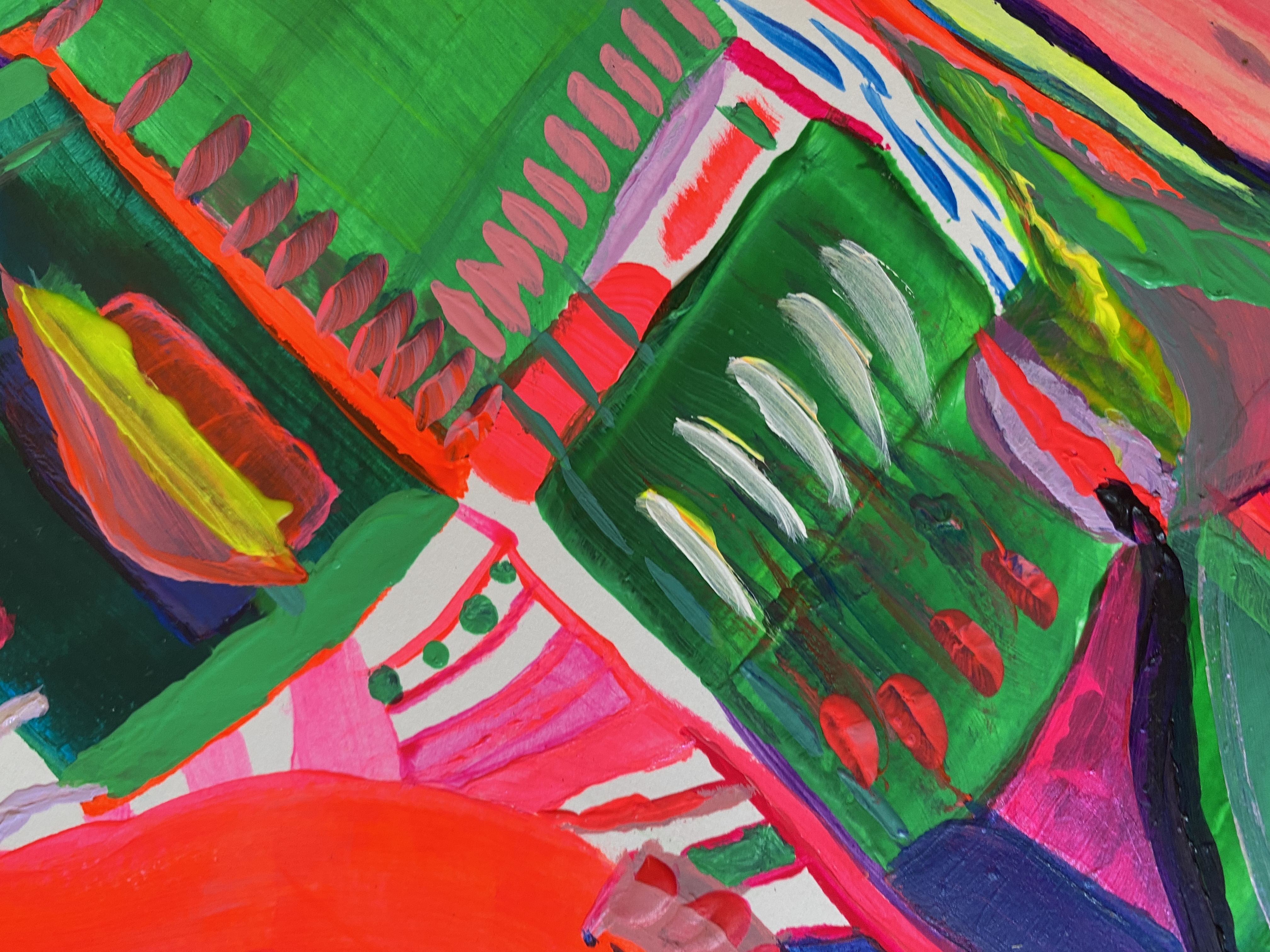 11"x14" acrylic, iridescent interference, gouache on bristol paper
---
self soothing
11"x14" acrylic, gouache, mixed media on bristol paper
---
thanks for being so nice, gorgeous
14"x17" acrylic and gouache on bristol paper
---
something blue for all my fav freaks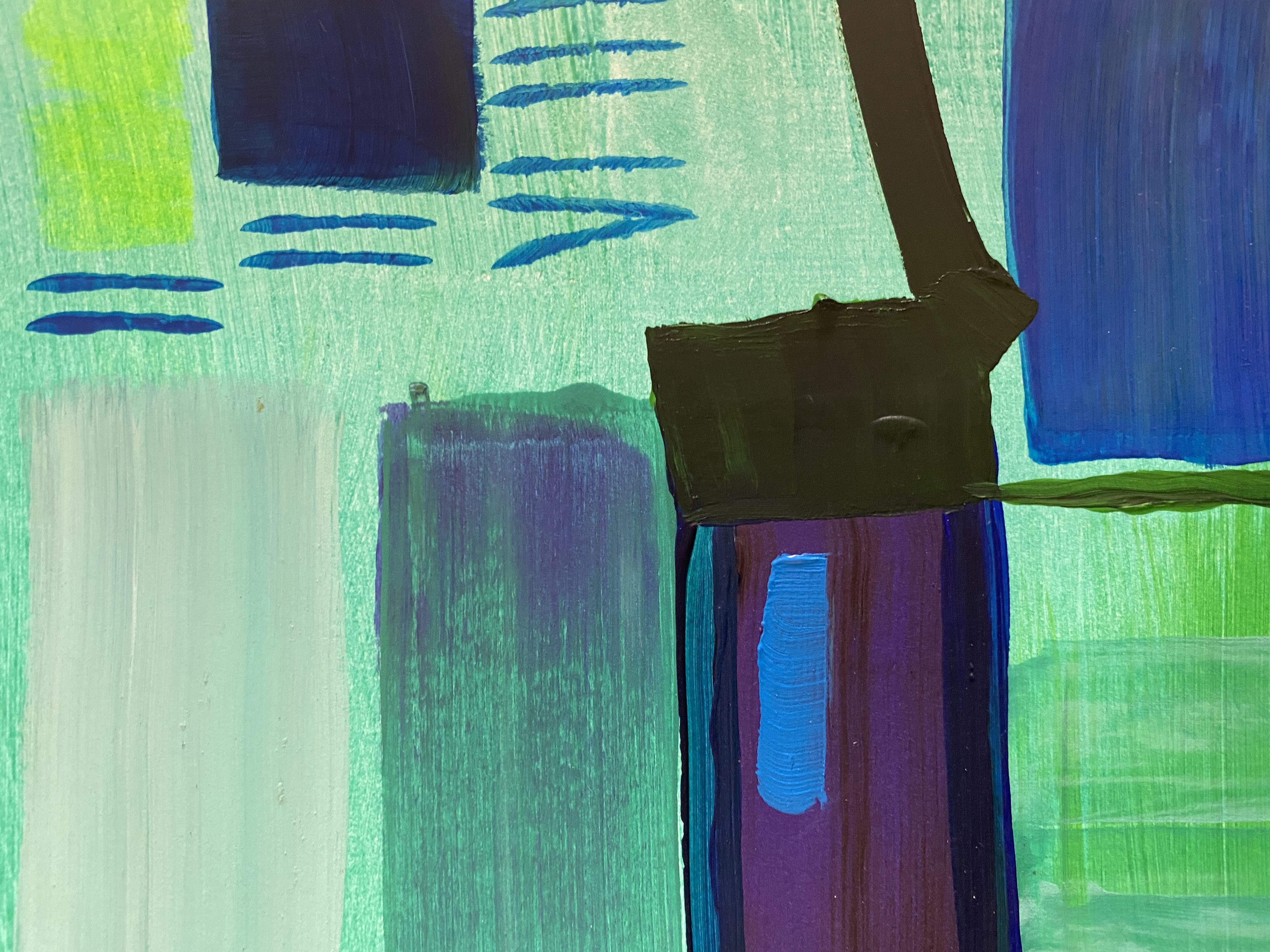 14"x17" acrylic, ink and gouache on bristol paper
---
i just really need to go to italy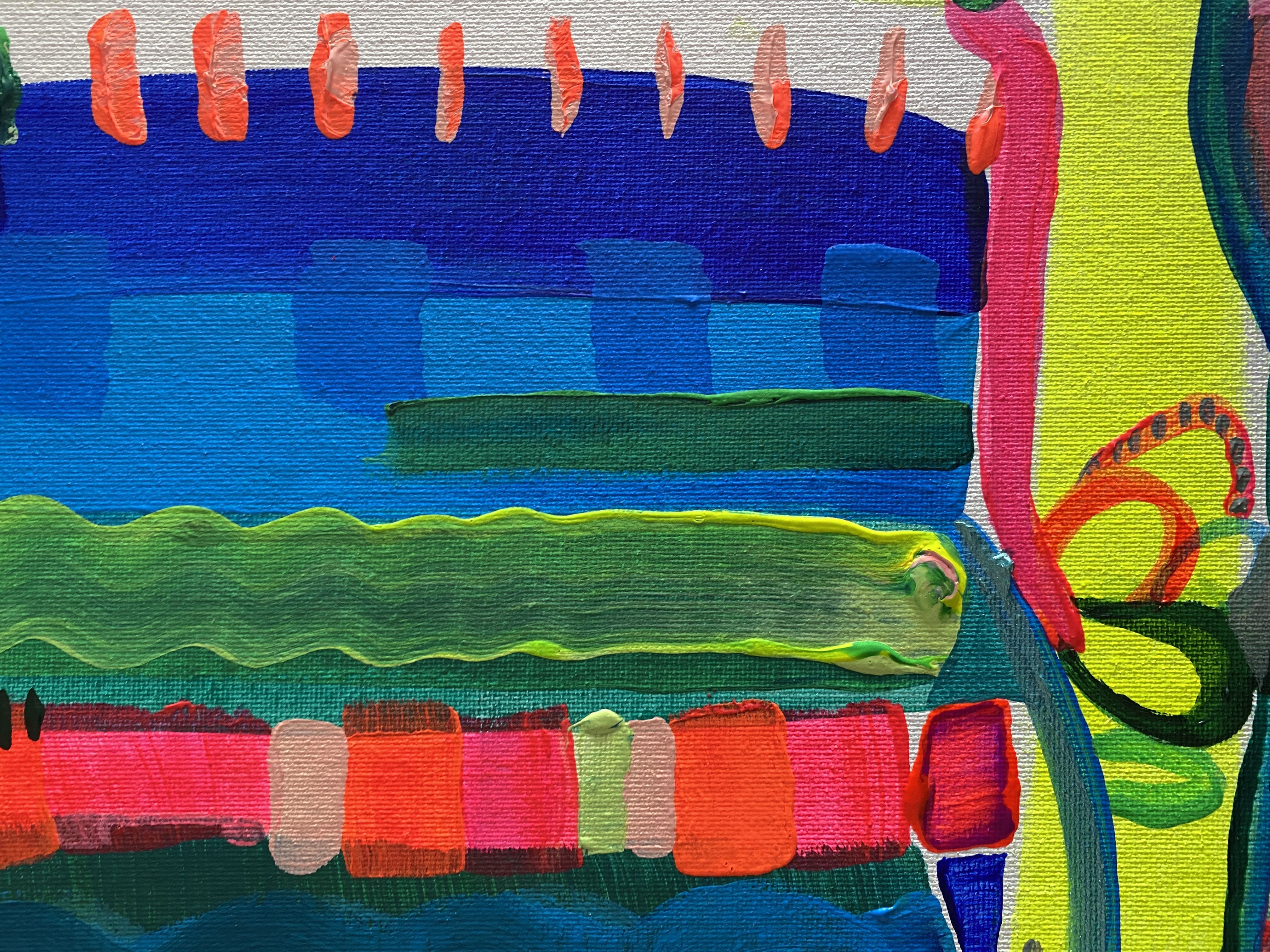 16"x20" acrylic, gouache, metallic, mixed media on art board
---
moody tooty fruity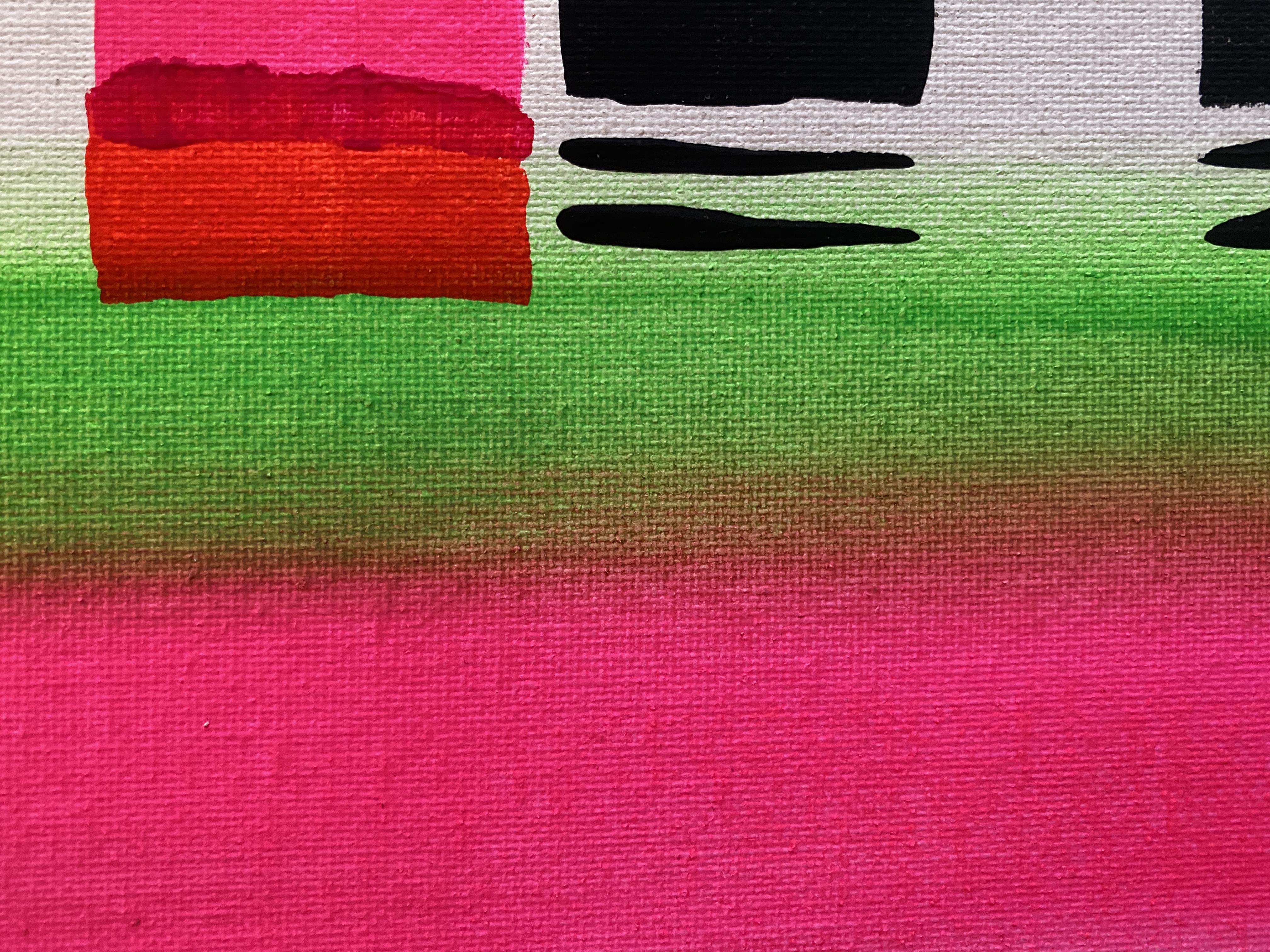 16"x20", acrylic and gouache on art board
---
run on sentence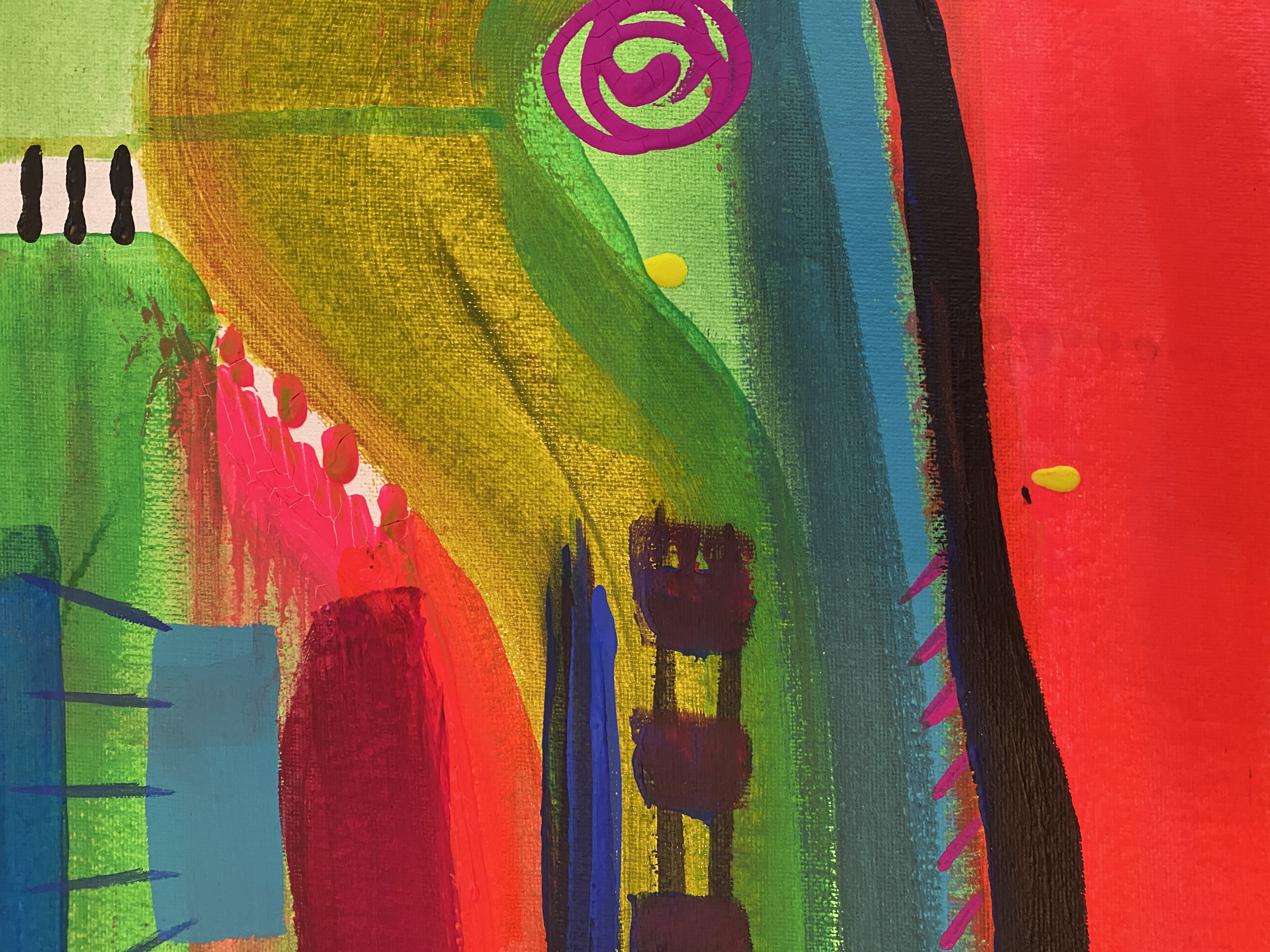 20"x24", acrylic and gouache on art board
---