design
---


In case you haven't put this one together yet: I like to create things! Almost involuntarily! I am a self taught designer with experience in digital, print, web, pennants, gif stickers, making photobooth backdrops, etc.
Here's a very small portion of the things I've designed!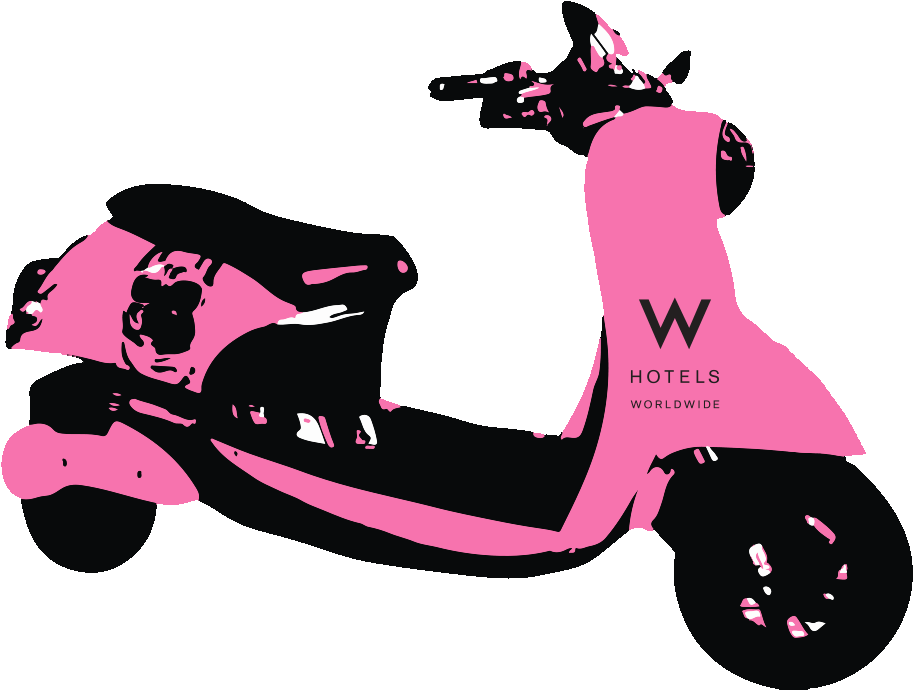 If you would like to see more of my work, please let me know. I got tired looking through my Dropbox. I'm also available for freelance work! HMU!!!